Join us as we celebrate Summer Solstice 2019 in ceremony, under the stars! Spend this potent time in sacred community with (Gurmukhi) Kundalini chanting, breathwork, inspired dialogue, drumming and fire ceremony with Jason Wood- initiate of the Lakota tradition. The Summer Solstice frequencies lend us a clear portal to merge with the father energies of the sun, warm and protective while grounding in our cozy Earth Mother.
"The Summer Solstice is one day when the sun is at its ecstasy and the power of prana is the maximum so that you can be enriched with that vital primal force so that your destiny can be rewritten."- Yogi Bhajan
You must pre-register for this event.
Jason's Address is: 443 Carlton Road, Wyckoff NJ, 07481 If you have any additional questions, kindly email Lorin at lorinoneal410@gmail.com. If it rains, we will meet and hold ceremony at Pandora Healing Center.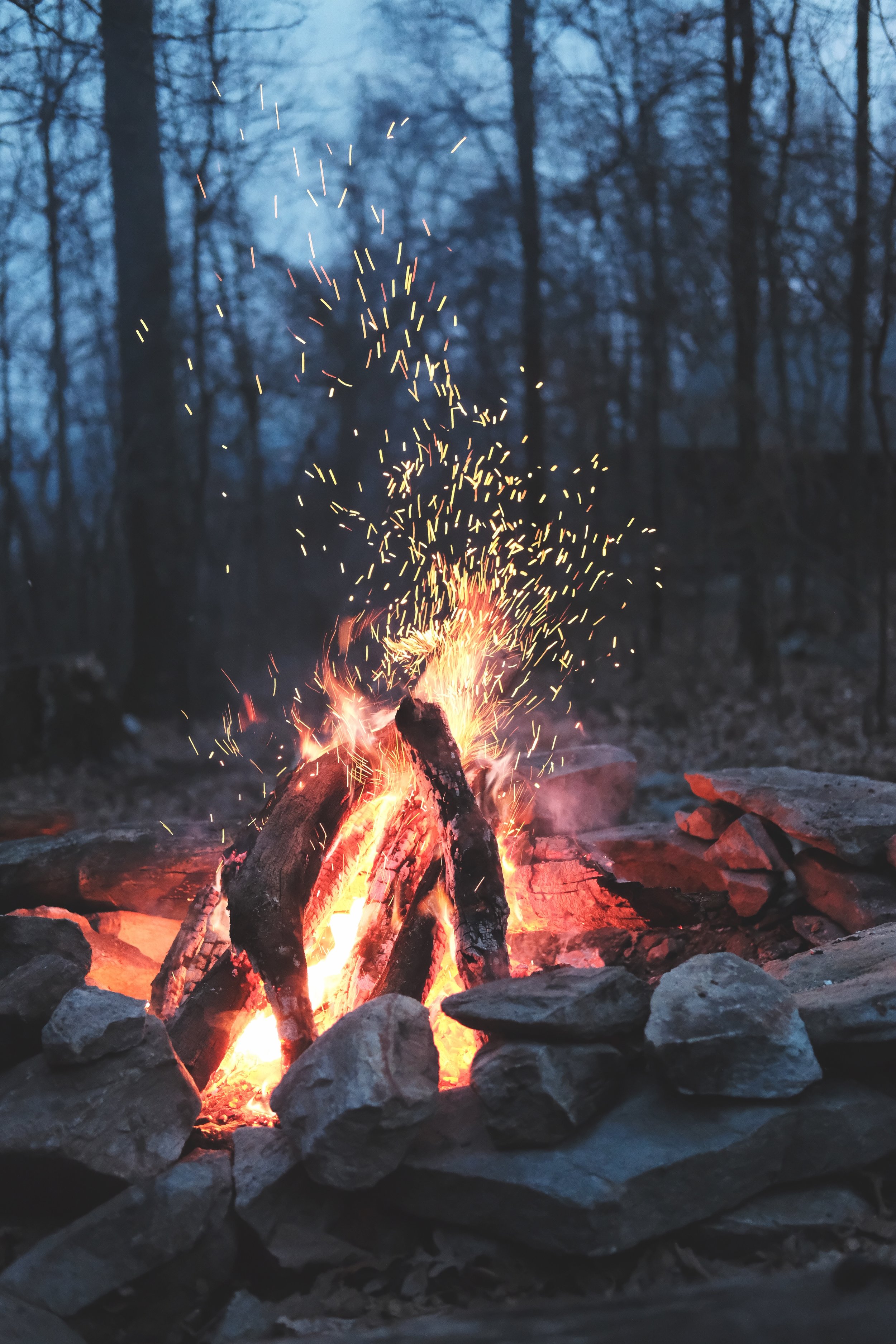 Please reserve now as preparations are to be made. The cost is $30